We released a preview of our Aster Collection at the tail end of 2022 and received the most wonderful response.
Get ready to bloom this spring with our Aster Collection, featuring our fresh floral print in which we designed for you in two delightful colourways
🌸💠🌸
If you have any questions about the sizing, please do get in touch before placing your order.
Our Aster collection is our new line of sleepwear featuring our new floral design, ideal for a number of reasons:
Our pyjamas are incredibly comfortable. Made from soft,
breathable cotton, making it perfect for a good night's sleep. The soft,
lightweight cotton allows your skin to breathe and help regulate your body
temperature, ensuring a restful and comfortable night's sleep.
Elevate your bedtime routine and add a touch of elegance and
sophistication to your sleepwear, helping you feel confident and stylish at all
hours.
In addition to the style and comfort benefits, our sleepwear is also great if you
have sensitive skin. The natural, breathable cotton used in our nightwear and
loungewear helps protect your skin.
It's a timeless gift that will be treasured for years to come.
The high-quality natural fibres and beautiful design means that it will look and
feel great for many nights of peaceful sleep.
Overall, our Aster collection is for anyone who wants to add a
touch of elegance and sophistication to their bedtime routine while enjoying
the comfort and breathability of high-quality cotton natural fibres. With its
timeless beauty and comfort, our Aster sleepwear range is a perfect addition to your
sleepwear collection.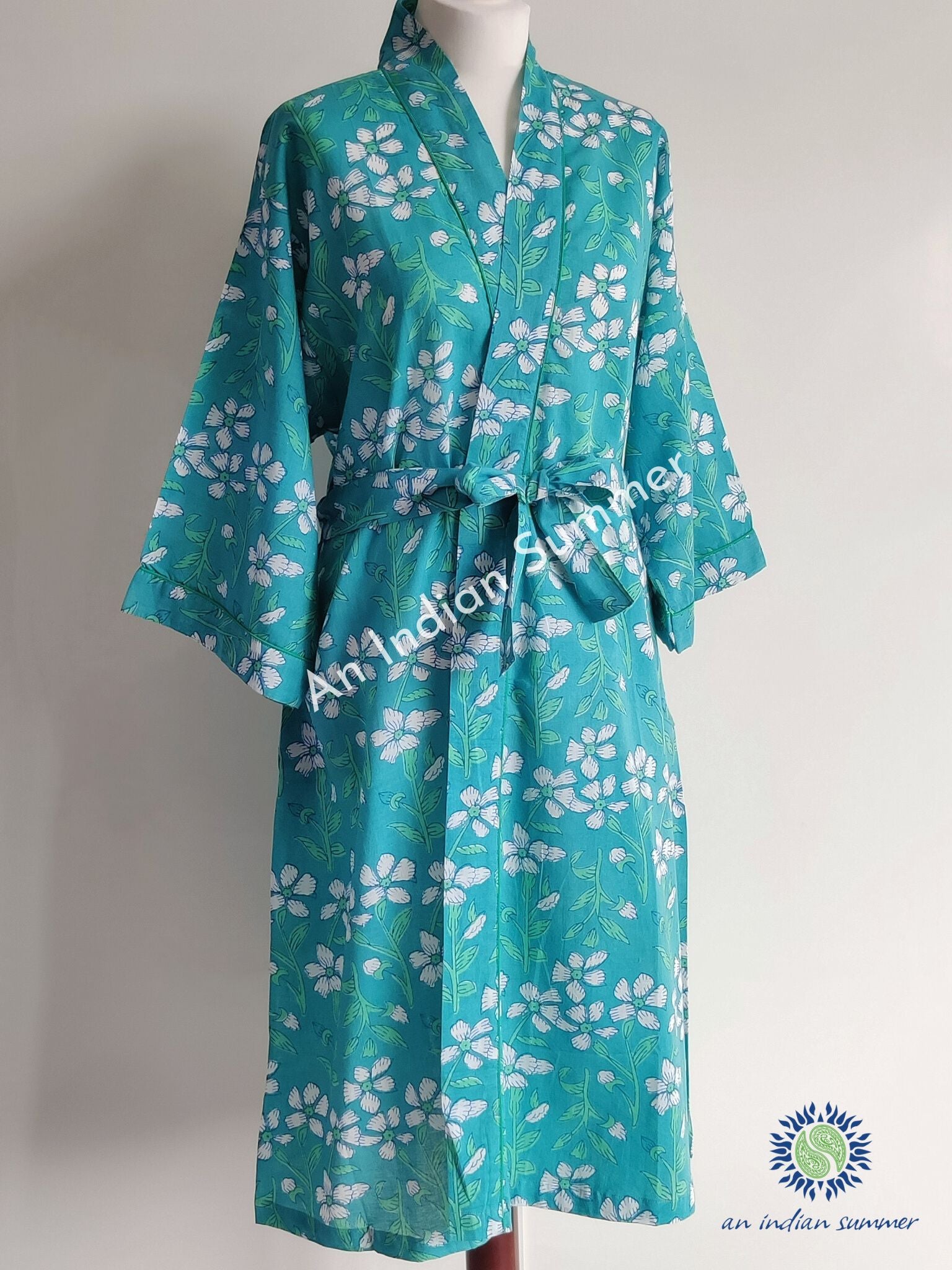 Kimono Robe - Aster - Available in 2 Colourways
Regular price
Sale price
$90.00
Unit price
per
Sale
Sold out
Share
View full details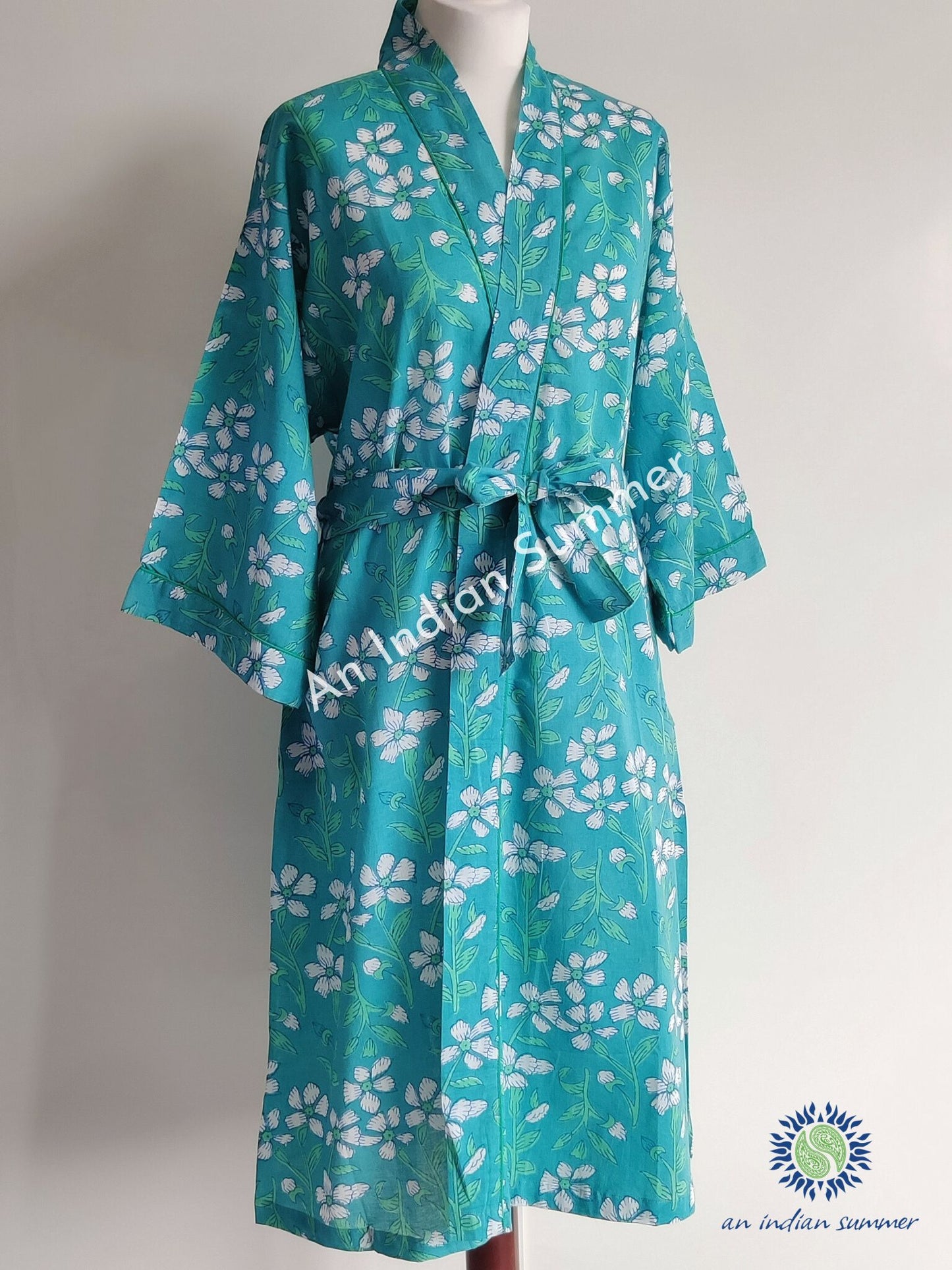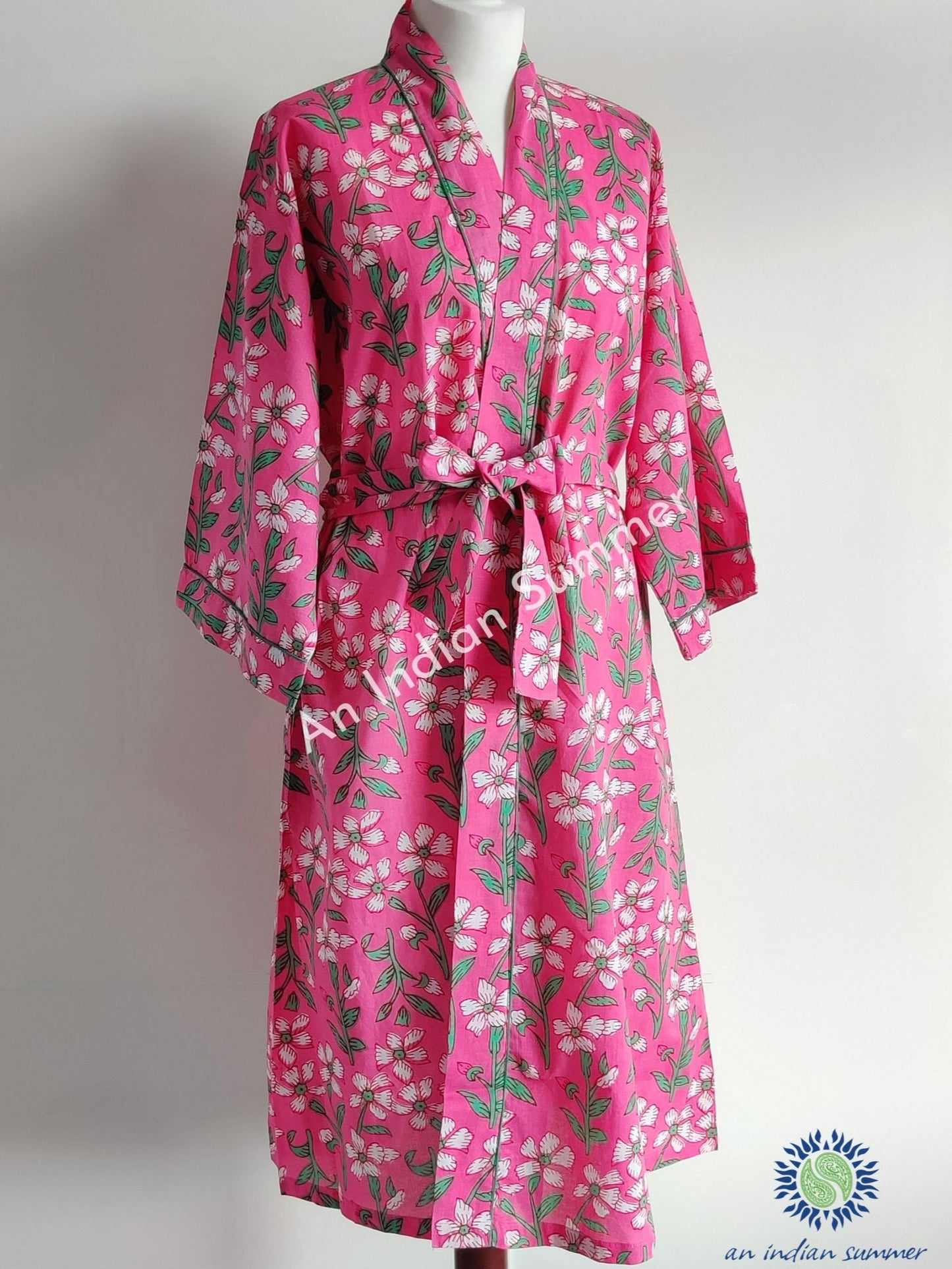 Long Pyjama Set - Aster - Available in 2 Colourways
Regular price
Sale price
$103.00
Unit price
per
Sale
Sold out
Share
View full details
Short Pyjama Set - Aster - Available in 2 Colourways
Regular price
Sale price
$90.00
Unit price
per
Sale
Sold out
Share
View full details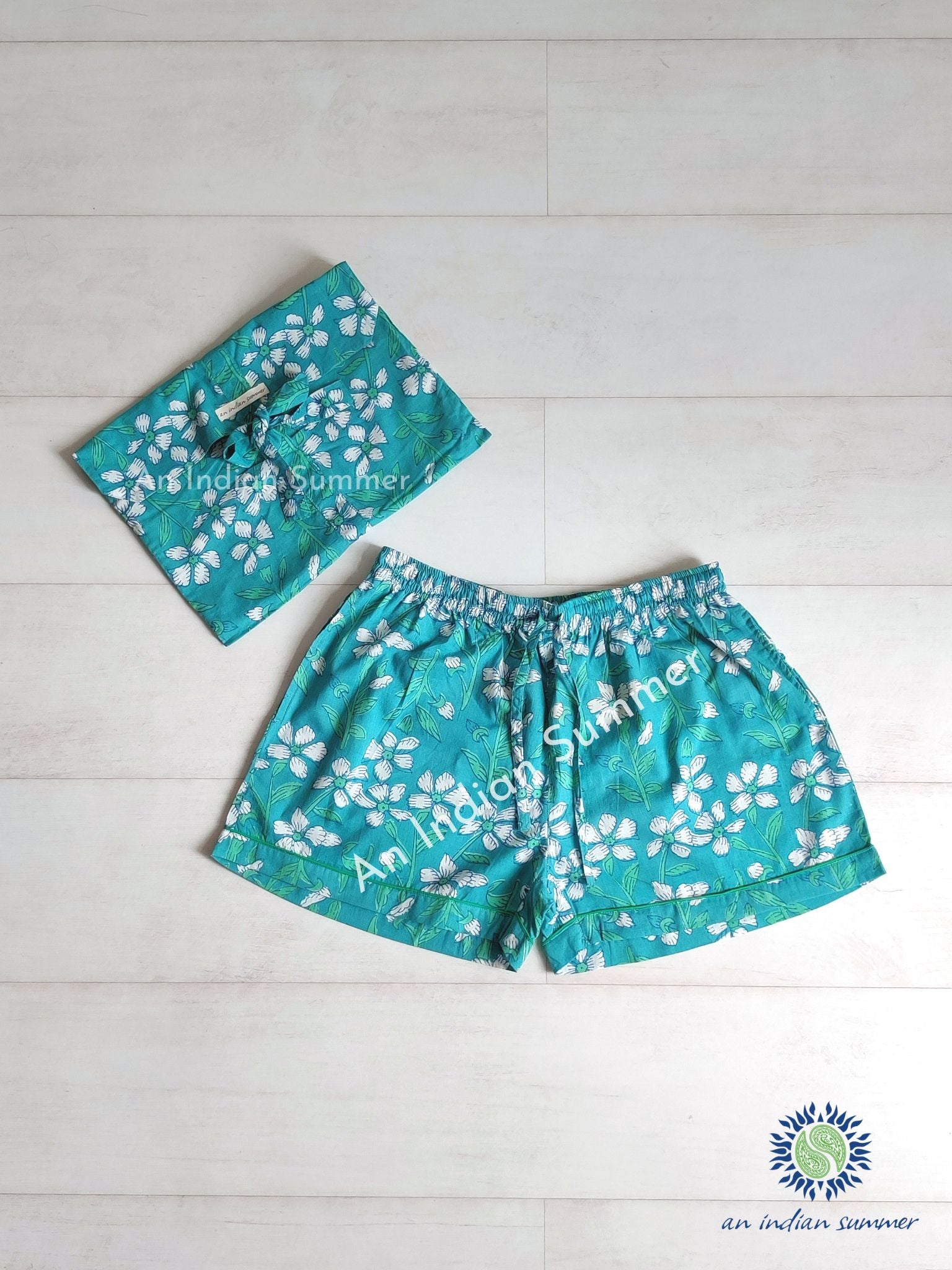 Shorts - Aster - Available in 2 Colourways
Regular price
Sale price
$46.00
Unit price
per
Sale
Sold out
Share
View full details